Thank You!
For qualifying sponsorship levels ($250+), we have available advertisements or congratulatory messages for the digital event program (dimensions width by height, in inches):
Visionary (Full Page 7.5"X10")
Champion (Half Page 7.5"X5")
Contributor (Quarter Page 3.75"X5")
General Conditions:
Camera ready (photo, logo) in JPG, GIF, PNG formats
All advertising copy shall be subject to the approval of the Baltimore White Marsh Adventist School
The advertiser is responsible for any claim resulting from the ad, such as unauthorized use of any name, photograph, sketch, or words protected by copyright or registered trademarks, etc. and shall defend indemnify and hold Baltimore White Marsh Adventist School harmless of any claim in connection with the use of such material.
Deadline for Ad Submission is May 14, 2021.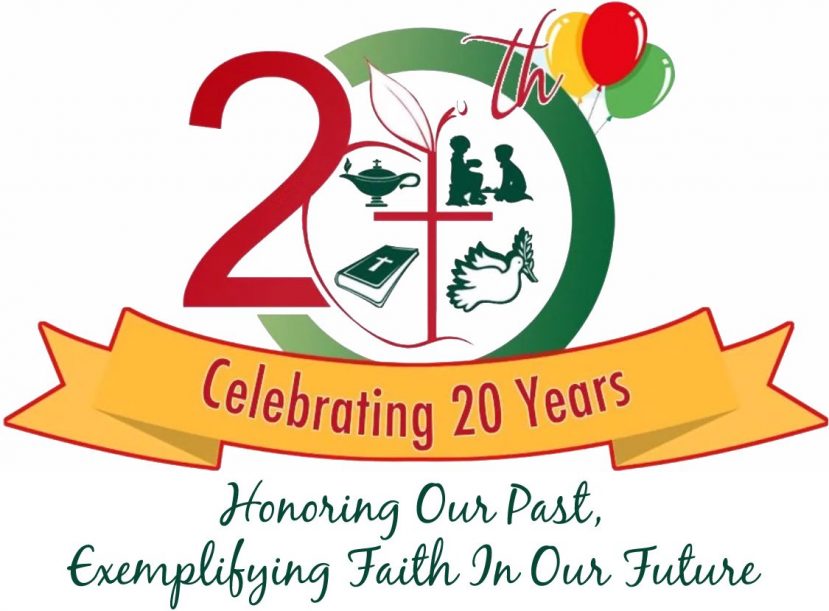 Please direct any questions to advancement@bwmschool.org.
---