The health and safety of your child are of the utmost importance to us. As such, we have developed this page to help us communicate the steps we will take in keeping your precious children safe.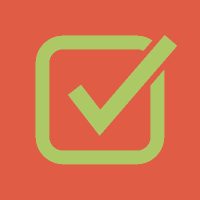 CDC & State Compliant
We have been reviewing all camp guidelines provided by the CDC, State of Maryland, and Baltimore County health departments, and will be adhering to all requirements.
---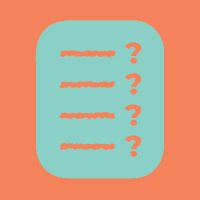 Screening of all Campers
To reduce the risk of infectious diseases, such as COVID-19, campers who have symptoms of respiratory or gastrointestinal infections, such as cough, fever, sore throat, vomiting, or diarrhea, should stay home. 
Note: Additional screening processes may be in place for summer camp. These will be communicated to parents well in advance of summer, according to Health Department guidelines at that time.
---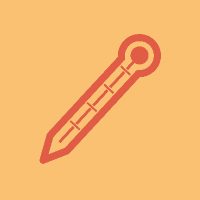 Daily Staff Screening
In order to reduce any spread or exposure among our staff, we will be implementing the following protocols:
All staff will be health screened each day.
All staff will receive training on COVID-19 related health guidelines
---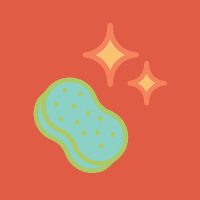 Thorough Cleanings
We will be cleaning all common and high-touch areas with CDC approved cleaning supplies and methods. This includes:
Wiping down all handles, door knobs, tables and common activity areas regularly.
Daily cleaning & disinfecting of all shared restrooms.
Utilizing approved rest periods between equipment use for proper disinfecting.
---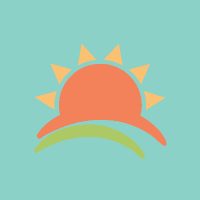 Get Outside
We will emphasize and make full use of outdoor activities and programming over those that take place indoors. Any indoor activities will abide by state recommendations for room capacity.
---
Safely Designed Programs
Each activity we provide will be done in as safe a manner as possible. This includes having all participants wash and/or sanitize hands before and after any activity.
---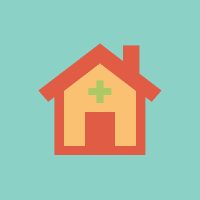 Exposure Plan
We have a clear plan of how to address and isolate any suspected cases of infection such as COVID-19 at camp if they occur. Any guest or staff with exposure will be isolated and all those with possible exposure will be notified (including parents of campers).
---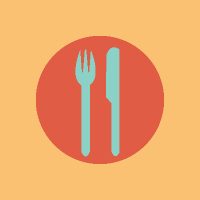 Food Service Safety
Safety measures during food service fully adhere to all CDC and state guidelines. This includes:
Following current guidelines on limited building capacities.
Appropriate distancing between tables and seating in smaller groups.
Providing hand washing stations and hand sanitizer at dining facilities.