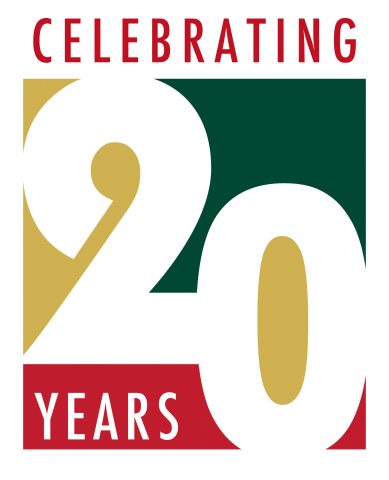 Thank You Supporters of Baltimore White Marsh Adventist School!
Over 20 years ago, church leaders envisioned building a new church facility along with a school brick by brick to provide a safe, nurturing Christian educational alternative for its members and our community youth. The founders of Baltimore White Marsh Seventh-day Adventist Church & School envisioned a school that imparts far more than academic knowledge.  Baltimore White Marsh leaders desired a school that prepared our youth to be responsible, productive citizens in this world and for eternity.
At Baltimore White Marsh, we believe that true education develops the whole person: the spiritual, mental, physical, and socio-emotional development of our students.  Over the years, we have witnessed the positive, transformative impacts Baltimore White Marsh has had on our students' lives. We are proud of our alumni and their outstanding contributions through service to their professions, families, churches, and communities throughout the United States and around the world.  In gratitude to our founders, past and present school administrators, teachers, volunteers, and constituents who shared their talents and gifts for this worthwhile educational ministry.
As we celebrate this milestone honoring our past, exemplifying faith in our future, it is our prayer that the Lord continues to uplift Baltimore White Marsh Adventist School as a blessing to our youth, families, and communities for many years to come. Watch BWMAS 20th Anniversary Benefit Concert and make a gift today.
Baltimore White Marsh relies on the generosity of donors and our community partners to support our work in providing a high quality, affordable education and building good character in our youth.  Visit our school's Giving page to make an online donation today. Thank you for your support and generosity!